News
July 4th, 2018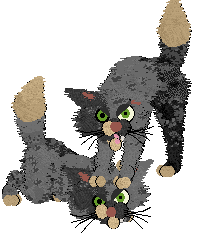 this ball of sunshine in the.....emerald shop.
textures on this file are madness to work with so they'll go up one by one.
last two in ruby and sapphire
July 3rd, 2018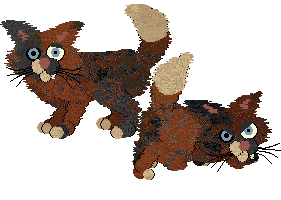 Sapphire shop
July 2nd, 2018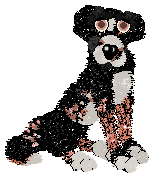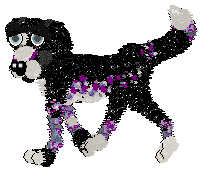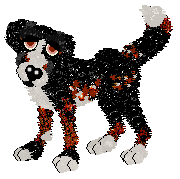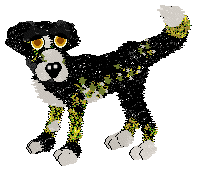 gem shops. included external textures
June 24th, 2018
File name bug
Avoid using spaces in the names of files you're selling. It causes issues with downloading the file and possibly receiving notification of purchase.
It's an easy fix but I'm going out of town next few days so until announced otherwise
GeorgeTheSmallGreenChicken.pet
not
George The Small Green Chicken.pet
June 20th, 2018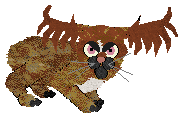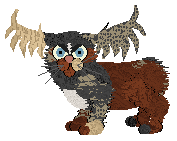 in gem shops, 10 each
Keep it max 2 per group to give others a chance.
June 15th, 2018
Gem Stock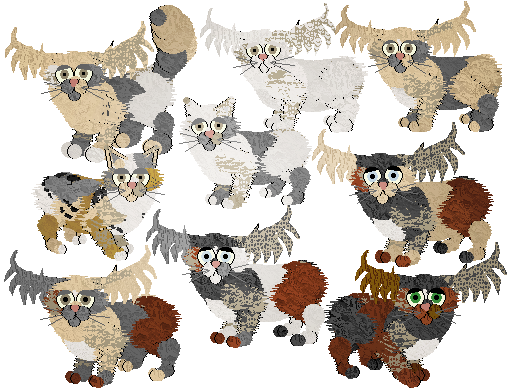 gem shops, 10 gems each. i bred 2 or 3 of my own hexed files then made a result i liked into a breedfile, then bred using that breedfile. i'll use it for gem shop exclusive breedings
June 4th, 2018
Sorry for delay in replying to emails/delays in upgrading accounts to VIP, etc. Some health problems lately but all accounts are updated and hopefully all questions/help answered.
I'm slow for now but I often forget to check my email when I check in things. If you need something taken care of quicker or want to point me to my email feel free to PM me on RKC, I'll see it faster. :)
Just need at least one entry more to judge Dane show.
April 28th, 2018
File deletion
Changed how files are deleted. Once successfully downloaded, the file is flagged and at midnight it's deleted. I can stop the deletion before it happens, and also confirm whether a file was deleted or not if needed.
April 26th, 2019
Rant
Trying to keep my cool here, but I really need to say this now. I really don't appreciate getting contacted aggressively or angrily when the site bugs. Telling me it "sucks" and "UGH" and "omg..-.-" and caps and !!!! doesn't make me want to fix what's happening any faster. Quiet the opposite. I work on websites for a living and it already isn't fun when I have to also do it in my free time and having ungrateful people yelling at me to fix a site for a 90s game is getting really old.
Bug
That being said I'm aware download links are being weird, but the files are not being deleted so you don't need to ask the seller to send. Before I go to my real work, I'll work on it and it should be fixed shortly. It's the links that are the problem, not the files.
Update Should be fixed. Clear your cache if the problem persists, and kindly :P let me know if you're still having problems.
April 8th, 2018
2-5 gems
April 4th, 2018
Gem Stocks
Stocking 30 mins earlier than planned, at 3:30pm.
If you'd like to see brexed petz before they were brexed, can check out
here
. They're all pretty simple and most under 5 points.
CatCreature's Cookie Monster breedfile may be posted for download for free in the distant future/whenever Cat gets internet restored. It's a type of early release.
April 3rd, 2018
plus....a lot more thanks to people who sent petz in.
Going up in gem shops tomorrow around
4pm
3:30pm site time. (work emergency, sorry :/)
April 1st, 2018
No Foolin' here
You're no longer required to make images 200x200 for them to not distort. While images look best being 200x200, smaller images will be left as is, and larger images will be auto-cropped, focused at the top left corner of the image.
Below is how small images with a background, transparent small images, and larger images would appear in shops.
If you were too lazy to resize before the change, have no fear, your laziness has been rewarded and everything is automatically displaying correctly.
March 17th, 2018
Ghost Messages
Future "ghost messages" shouldn't happen anymore (doing a test tonight to confirm for sure), and current ghost messages have been fixed so you shouldn't see a new message notification without actually having a new message.
Just changed a 0 to a 4 but still, let me know if any bugs pop up involving auctions and/or messages.
March 1st, 2018
Bred pet gem stock
Stocked some bred pet donations from Bec and Arie in each gem shop.
Hell of a lot better than what I can breed so go check them out

Shop Advertisement
owowhatsthis's shop